Hold Me is funded by your donations
Please donate a ticket price of your choosing to help support the artists and volunteers who made this film possible. Even a donation as small as two dollars helps tremendously.

Volunteered Hours

Volunteers

Nights Slept At Director's Parents House
Story Behind Hold Me
Writer/Director Teace Snyder discusses the motivation for the film Hold Me. Touching on issues of end of life, compassion fatigue, doctor assisted dying and more, Hold Me is a film that encourages us to open up and talk about our grief in order to heal.
Hold Me is a 'pay what you want' film. Please donate to support the artists.
Interview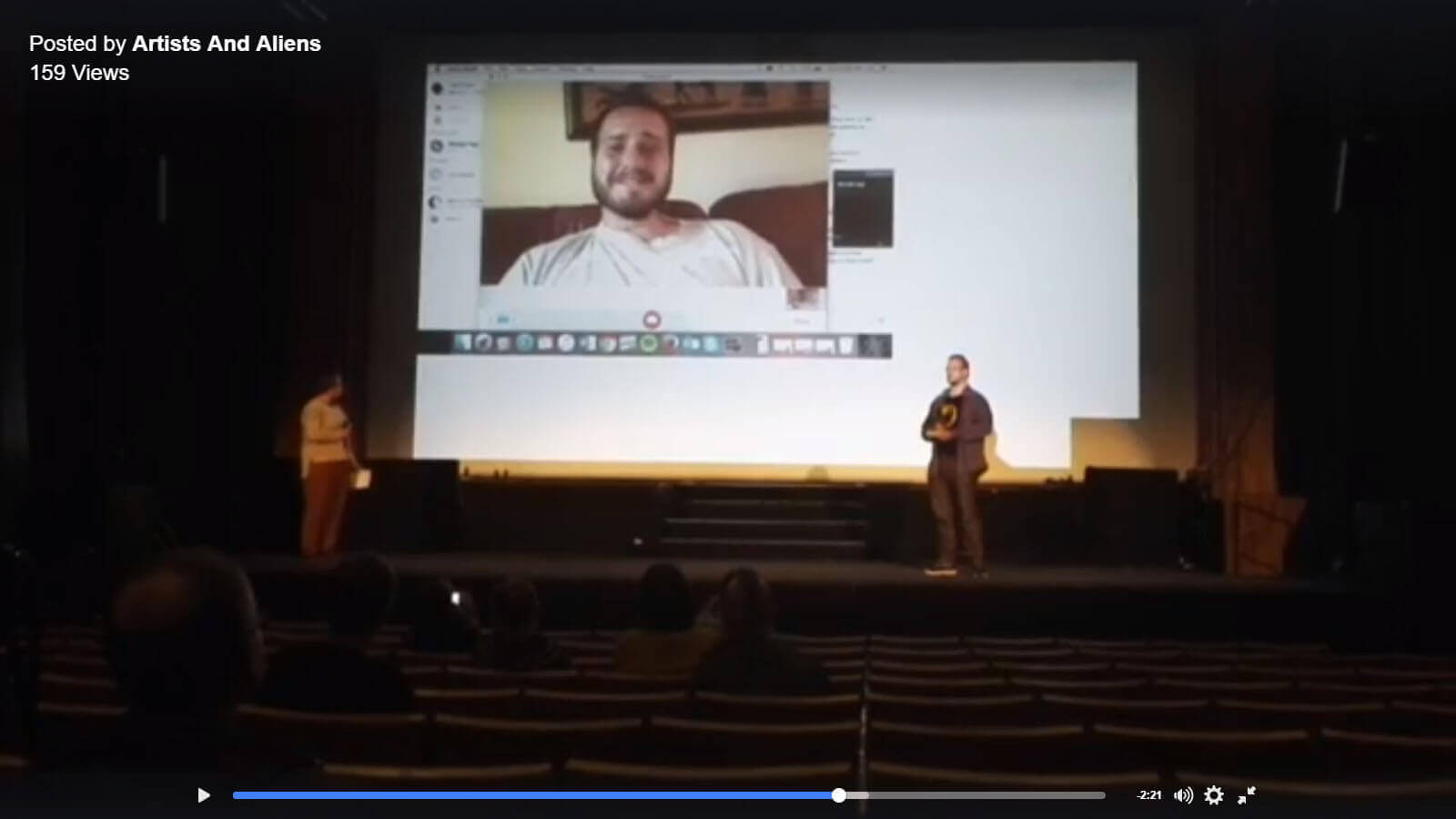 Interview with Teace Snyder, the director of Hold Me, at the Finnish film festival Artists And Aliens on 20th August 2017.