Watch Hold Me For Free
Story Behind Hold Me
Writer/Director Teace Snyder discusses the motivation for the film Hold Me. Touching on issues of grief, compassion fatigue, doctor assisted dying and more, Hold Me is a film that encourages us to glimpse end of life care in the context of a loving goodbye.
Hold Me is funded by your donations
Most of the cast, crew and filmmakers of Hold Me volunteered their time over the course of the five years that it took to make the film. All donations go to those cast crew and filmmakers who volunteered on the project. It is our hope that by presenting the film for free, that it can reach a wide audience and help contribute to many important conversations about end of life care.
Donate Ticket Price
Interview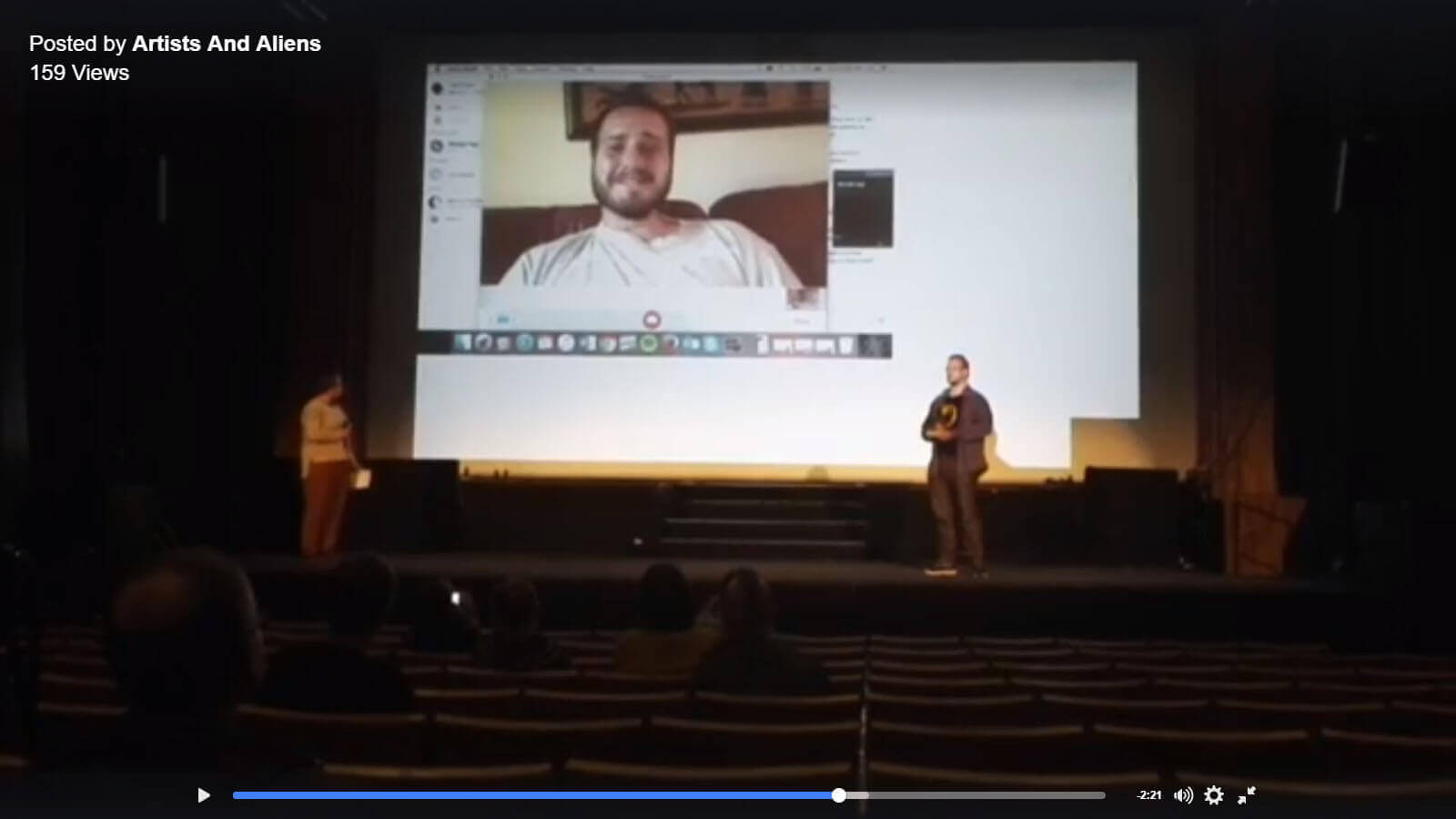 Interview with Teace Snyder, the director of Hold Me, at the Finnish film festival Artists And Aliens on 20th August 2017.