Story Behind Hold Me
Writer/Director Teace Snyder discusses the motivation for the film Hold Me. Touching on issues of grief, compassion fatigue, doctor assisted dying and more, Hold Me is a film that encourages us to glimpse end of life care in the context of a loving goodbye.
Hold Me is funded by your donations
Donate Ticket Price

Volunteered Hours

Volunteers

Nights Slept At Director's Parents House
Hold Me was created by indie filmmakers, their friends & family, undiscovered working actors, dedicated local crew and a whole lot of volunteered time! The film is completely independent and has no corporate or studio backing. It depends entirely on donations from viewers to fund the film.
Your donation directly supports the artists involved and helps pave the way for our next socially conscious film.
Donations help to: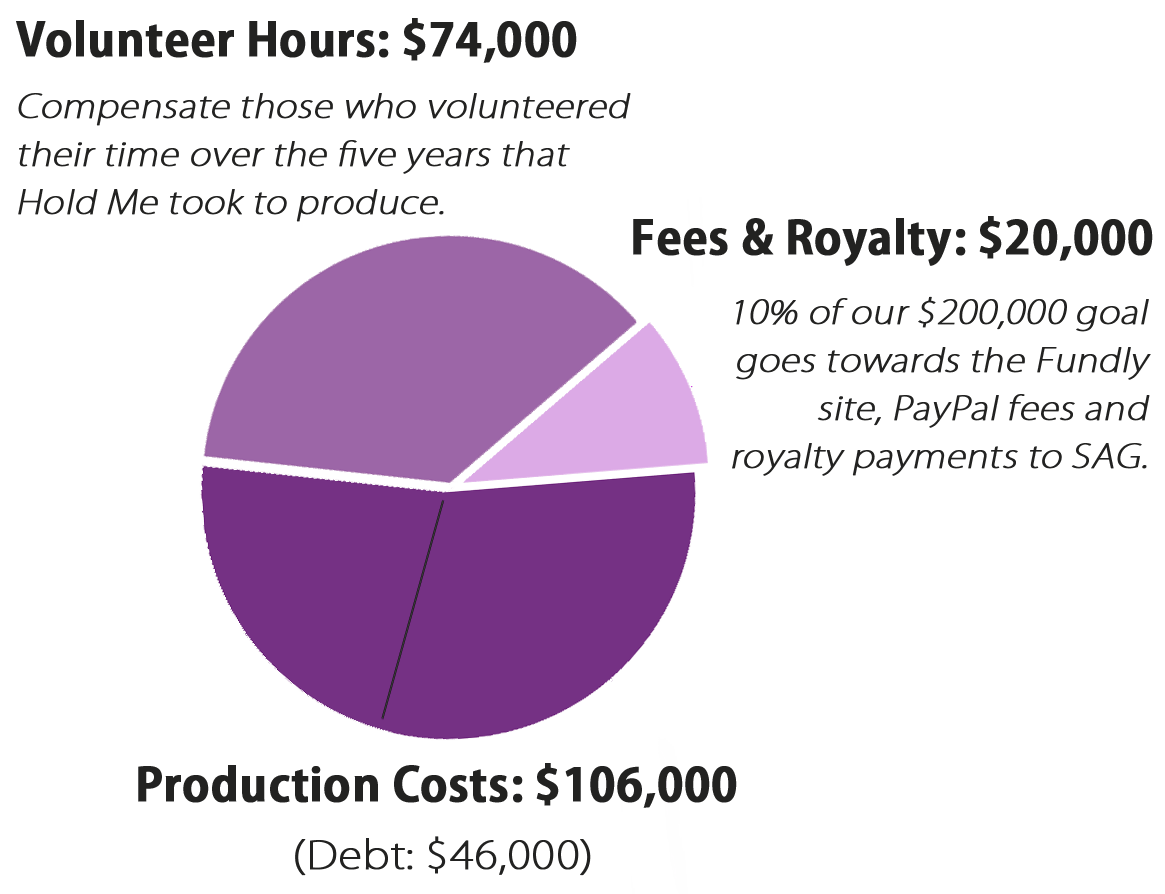 We chose to release the film through online donation-funded distribution to help Hold Me reach as wide an audience as possible. We hope the film will cultivate deeper conversations about end of life care, compassion fatigue, grief management and more. We encourage using the film as a resource to help discuss these themes.
Hold Me is free to view, share and download. Anything you donate after watching the film helps us tremendously!
Sincerely,
the cast, crew and filmmakers of Hold Me
Interview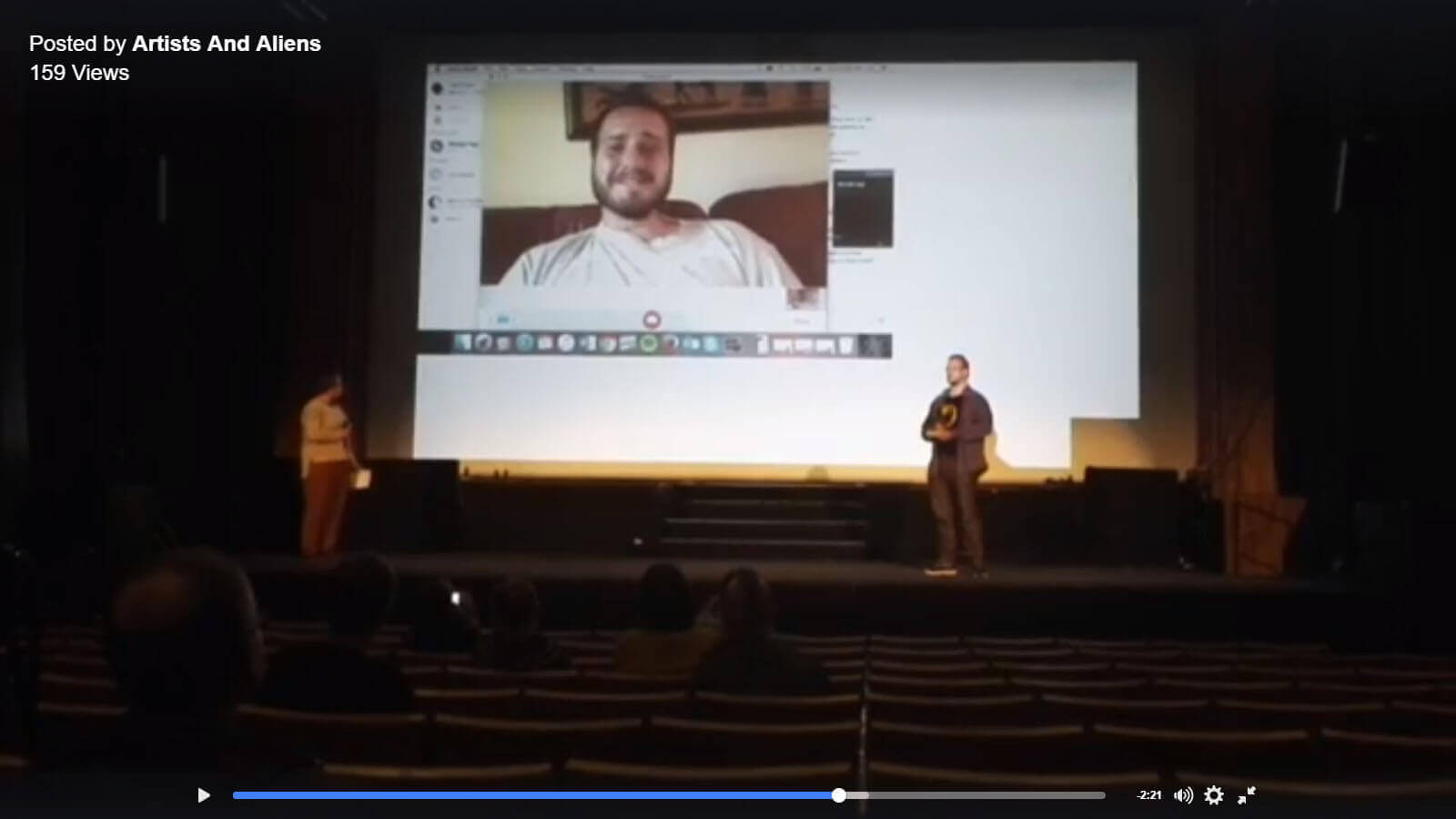 Interview with Teace Snyder, the director of Hold Me, at the Finnish film festival Artists And Aliens on 20th August 2017.